Updated Summer 2015: The limited edition The Thrill of the Chase wall map signed by Forrest Fenn sold out in 2014.
This collection of maps is derived from our fold-out map in Forrest Fenn's book Too Far To Walk. It highlights the searchable area for Mr. Fenn's hidden treasure, notably shown and described in his memoirs The Thrill of the Chase.
Collection is limited to 100 prints at 24″ w x 30″ h
Each print is numbered and signed by Forrest Fenn.
Numbers are assigned and shipped by order of purchase.
Purchase price is $100 per map, free shipping within US, limit 2 maps per customer
Printed on heavy duty photo paper with semi-matte finish to reduce glare.
Maps will remain flat until purchased, then carefully rolled and shipped in a single tube.
Each map includes a letter of authenticity with the secret, fascinating story of Fenn's compass.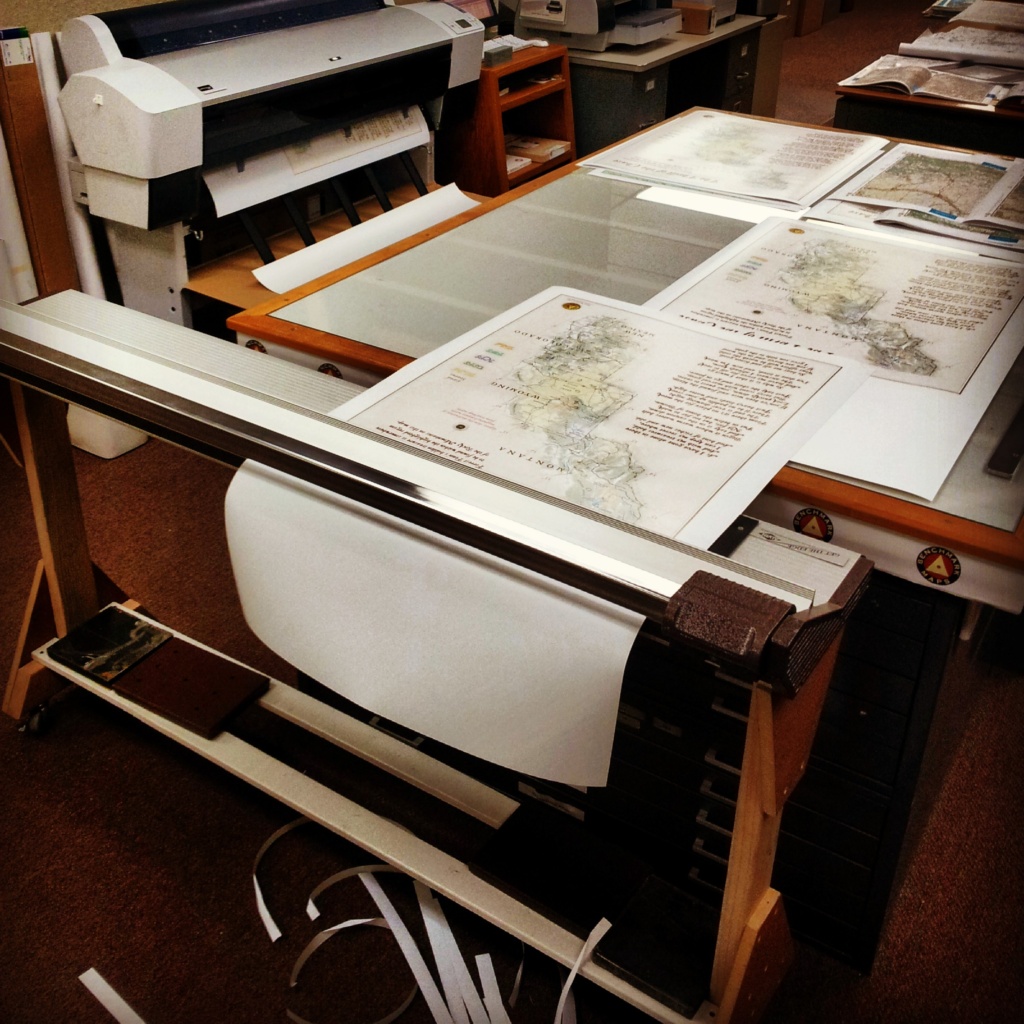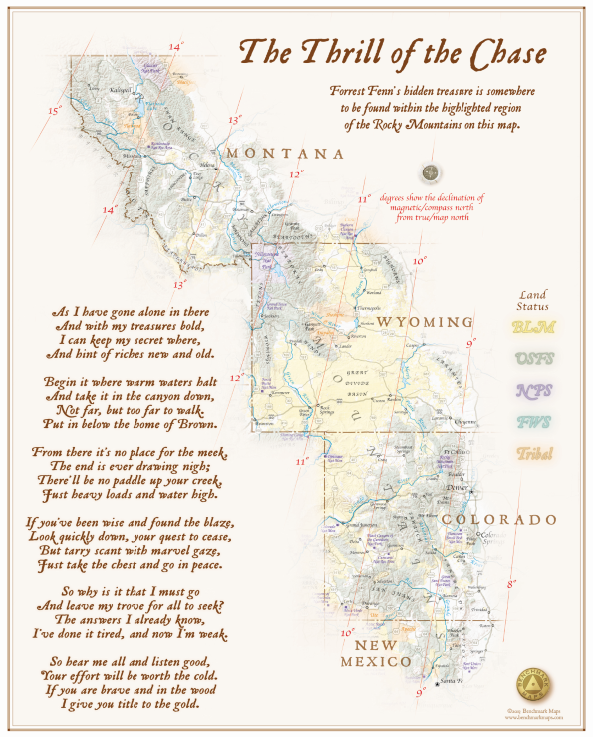 Each print was hand trimmed and numbered for this one-time collection, then signed by Forrest Fenn at his home in Santa Fe.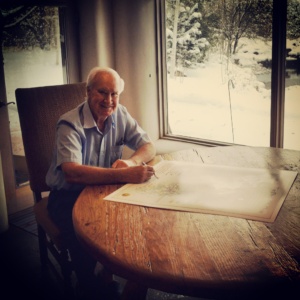 Enhanced features include the original poem from The Thrill of the Chase, a special compass rose that has a Fenn history all to itself, and our gold seal.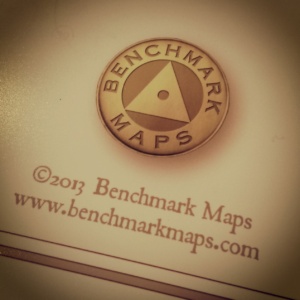 Fenn's story of beating cancer and hiding treasure has gained national media attention including The Today Show, Hemispheres magazine, True West magazine, and Reader's Digest. This map is delivered as a fold-out in his new book Too Far To Walk, now available for order. Additionally in July 2013 Benchmark partnered with Fenn's exclusive bookseller in Santa Fe, Collected Works Bookstore, to deliver discounted Benchmark atlas titles with the in-store purchase of Fenn's books. Collected Works is selling 25 of these limited edition wall maps in their store on Galisteo Street in downtown Santa Fe.
Forrest is not making anything from the sale of these maps. His reward comes from the satisfaction he gets from helping the searchers have a better understanding about where the treasure is hidden.
We welcome questions and feedback: info@benchmarkmaps.com