Idaho Solar Eclipse Wall Map
On August 21, 2017 a total solar eclipse will cast a shadow across the United States from Oregon to South Carolina. This wall map includes the path of eclipse totality combined with Benchmark's award-winning Idaho Recreation Map.
Available as an individually printed and trimmed Wall Map for $29.95. 
Sheet: 27" x 39" Shipped in tube.
Also available as a location-enabled Digital Map in the Avenza Map Store for $7.99.
Click here to view our most popular Benchmark digital downloads on Avenza.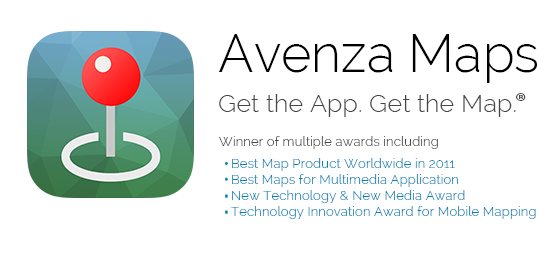 Map detail: